Printmaking with Linocut
05/26/2023 06:00 PM - 09:00 PM ET
Admission
Description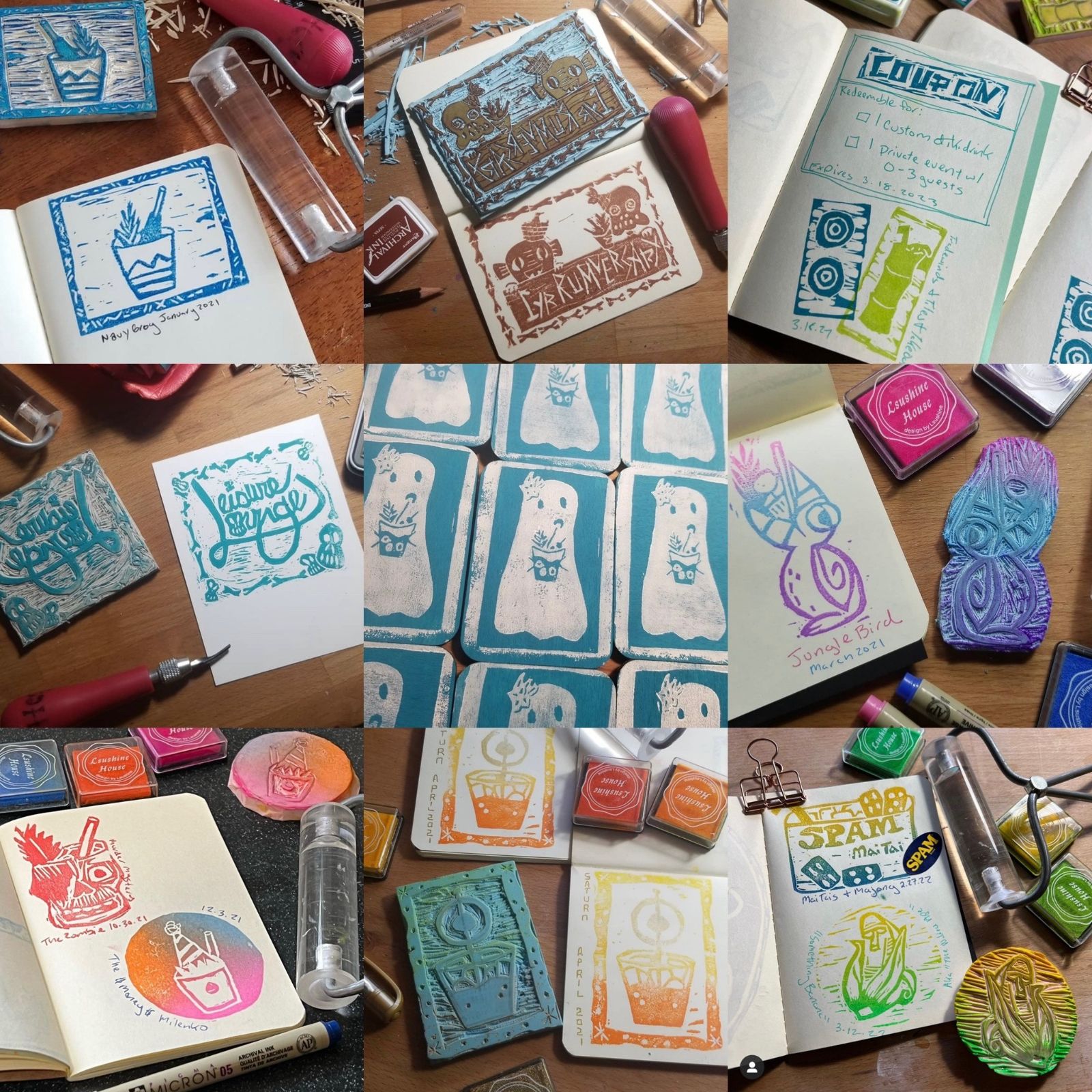 Individuals will create a 4x6 linocut print block from a design they select/print in class or one they prepare. After carving, we will ink our blocks and create several prints on card stock.
This class is designed for a variety of skill levels from novice to advanced. Those who would like create a stamp from their own art, can. However, no previous artistic skills are needed to make a beautiful print by the end of this class.
$25 covers the 3 hour workshop and all materials. Participants will go home with up to 10 prints and their own stamp to continue printing at home!
Ages 15+
Maximum 9 students.