Wood & Glass- DM Woodshop
04/21/2023 06:30 PM - 09:00 PM ET
Admission
Description
Over the course of this two-day workshop, April 21 6:30-9:00pm and April 22 1:00-4:30pm,
Wood & Glass gives you the opportunity to make a box from wood and top it with a glass lid. Your one time registration fee of $125 covers both workshops and all materials to create your own piece.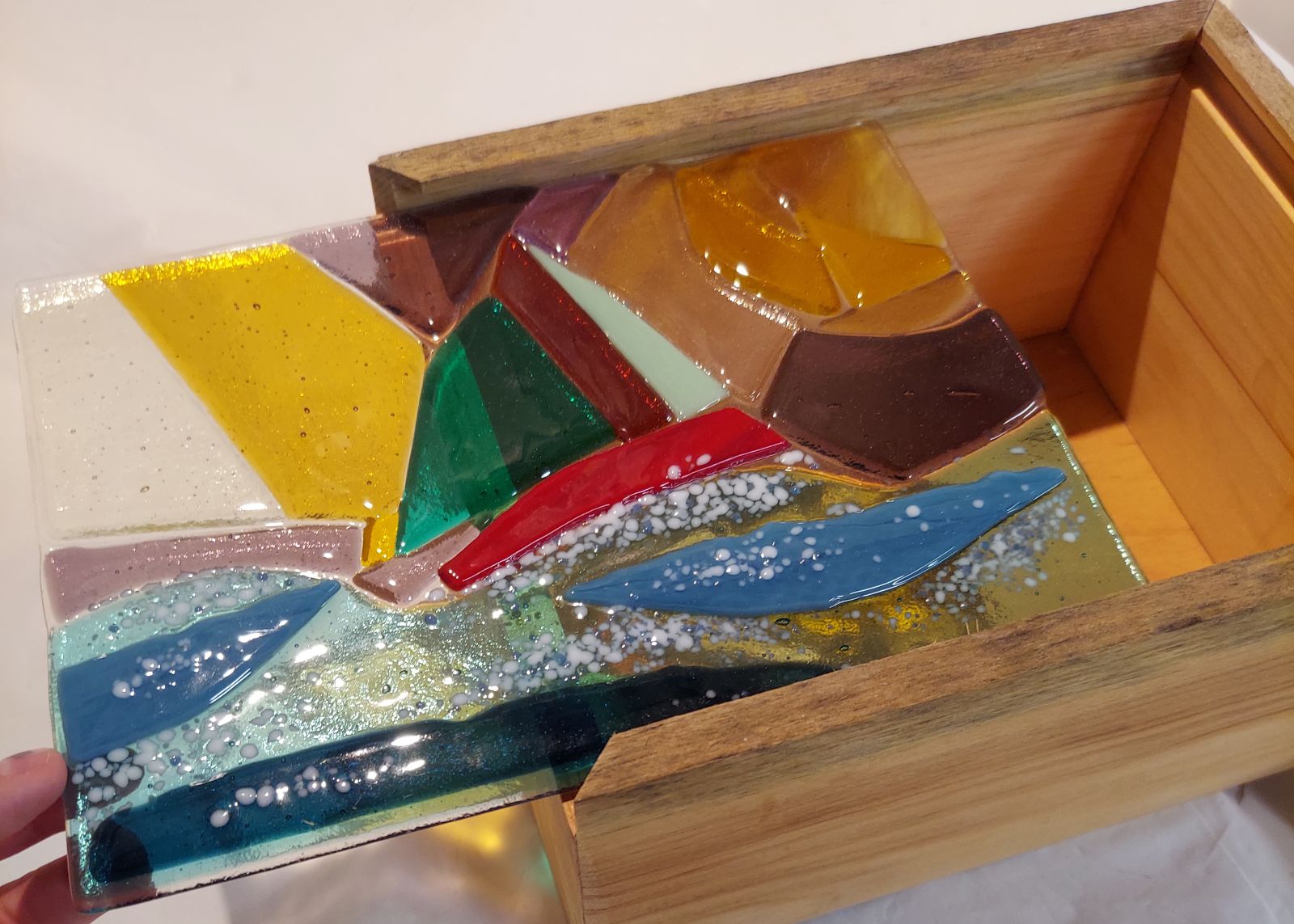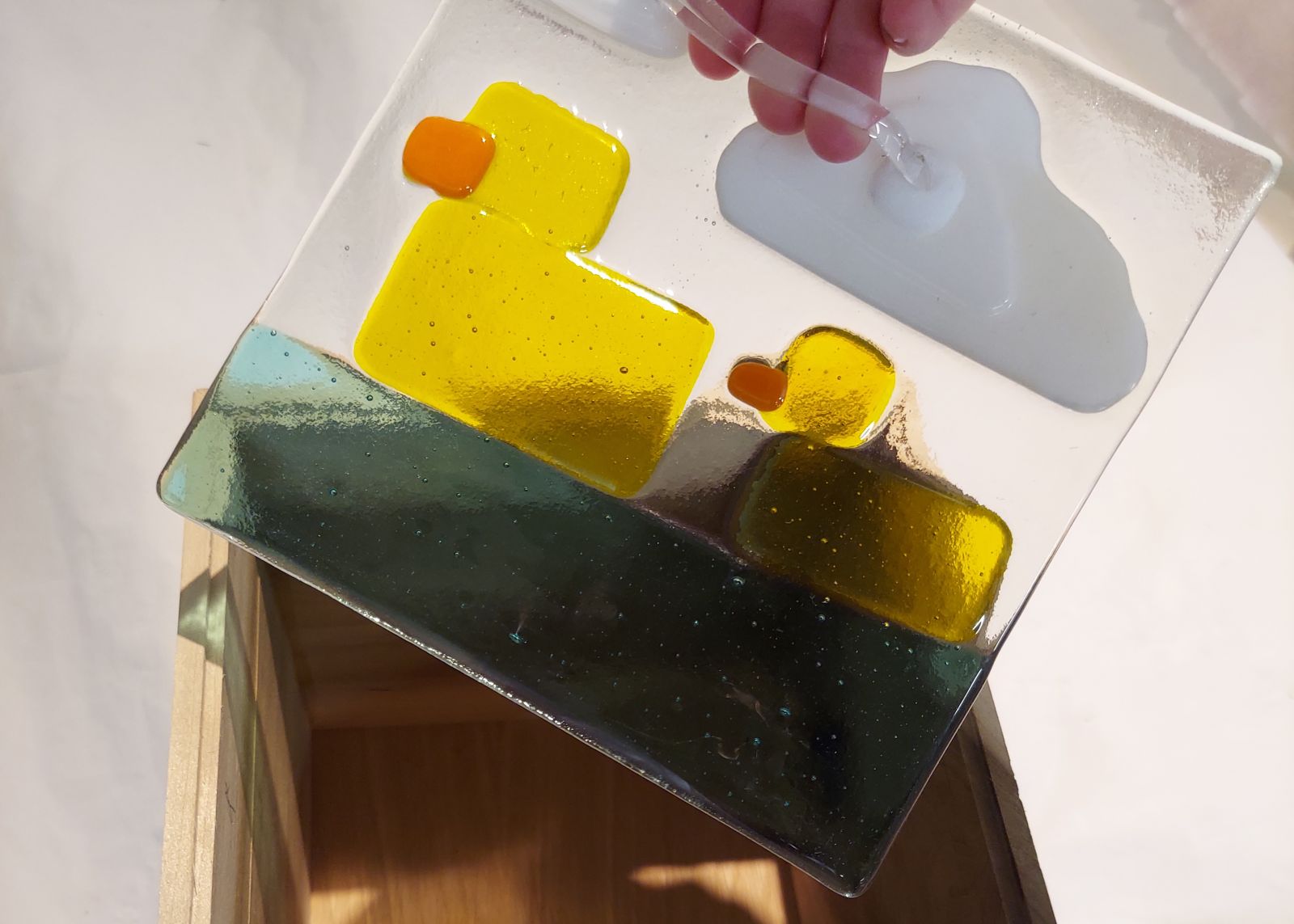 On the first day of the workshop, you will meet your instructor Cathy at Decatur Makers where you will construct a 5x7 or 6x6 box set up with a drop in or slide in lid. This workshop will run on April 21 from 6:30-9:00pm. Your box package will come with 2 book matched pieces of wood plus a bottom piece of plywood to make your box.
During the second workshop, you will meet instructor Lisa at Fused Light Studio to create your glass lid. Participants will design, cut, and shape glass for their box lid. The glass pieces will be fused together in a kiln and ready for pickup on Monday. For those choosing drop-in lids, there are many options for a knob. An additional fee of $10 for the knob can be paid to Lisa the day of the workshop. This workshop will run on April 22 from 1-4:30pm. Fused Light Studio is located at 186 Rio Circle, in the back part of the building shared with Southern Sweets Bakery.
Maximum 8 students, minimum 4. If minimum not met fees will be refunded.