Turning a Bowl on the Wood Lathe!
03/18/2023 09:00 AM - 03/19/2023 12:00 PM ET
Admission
Summary
FULL
Description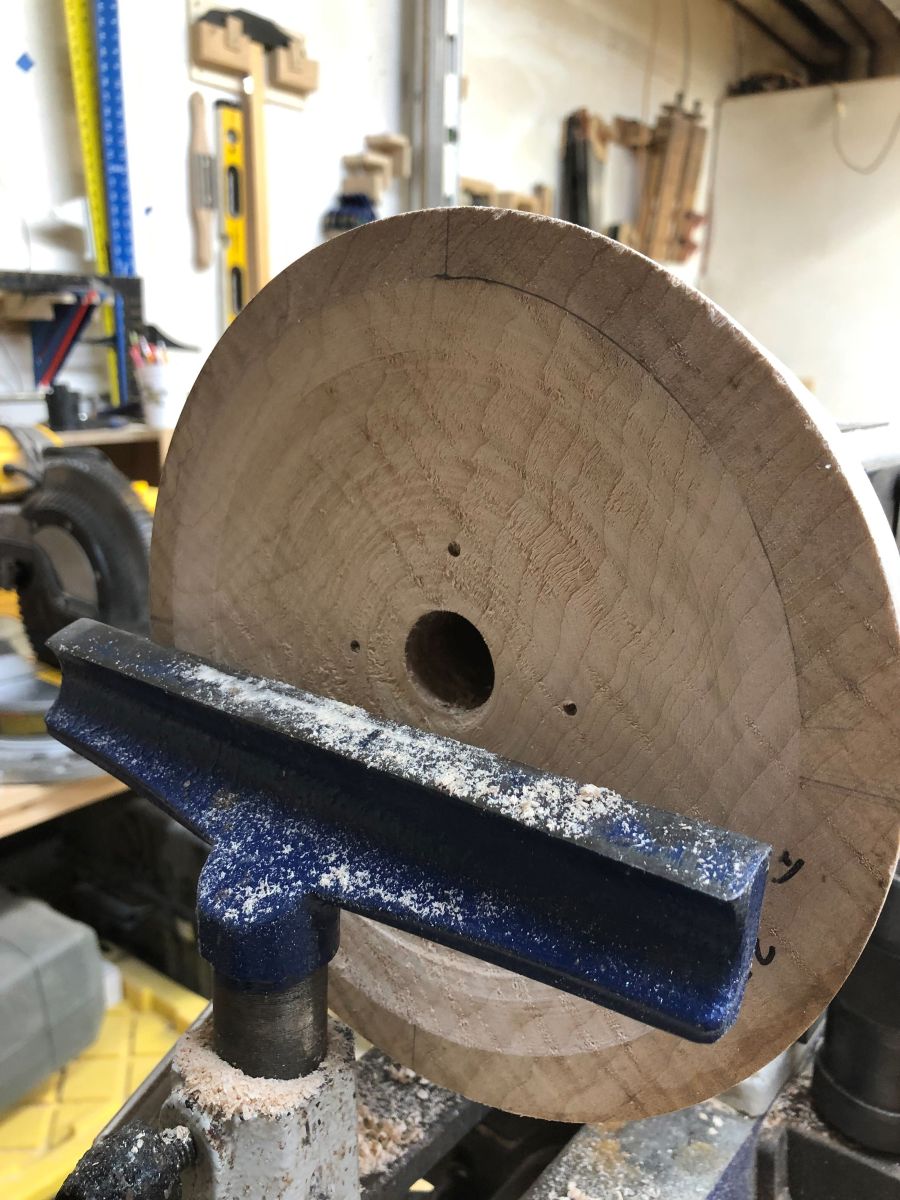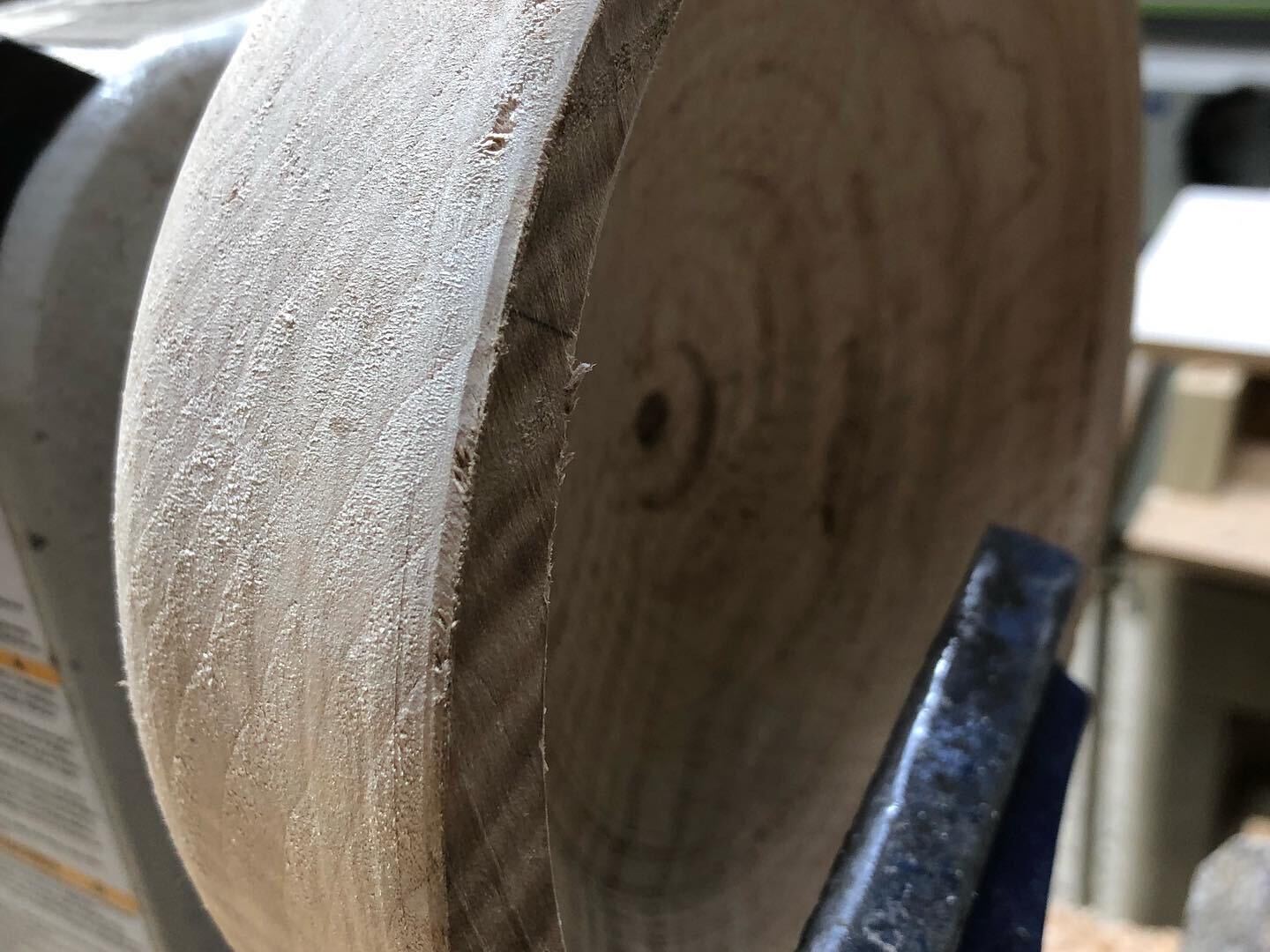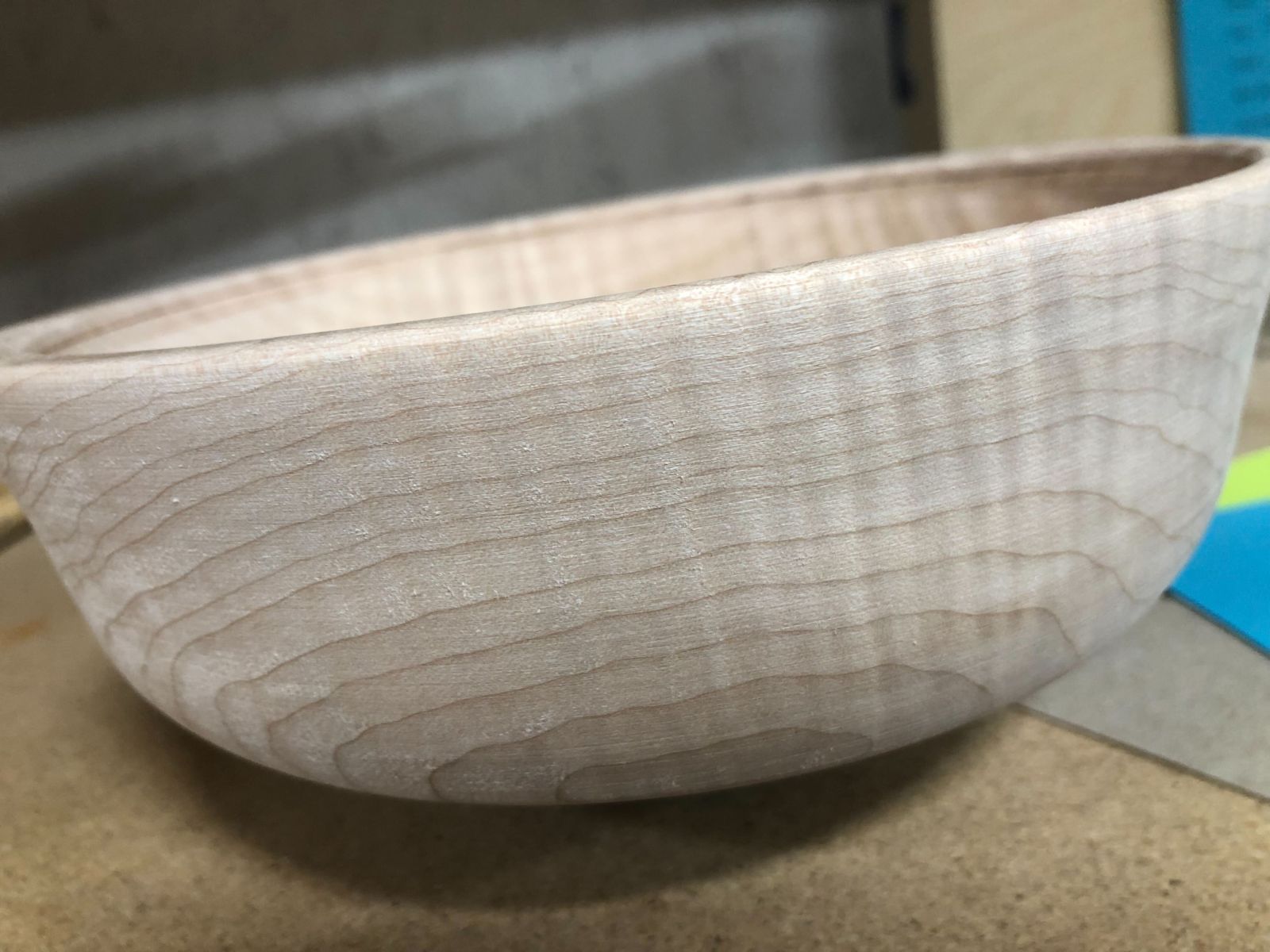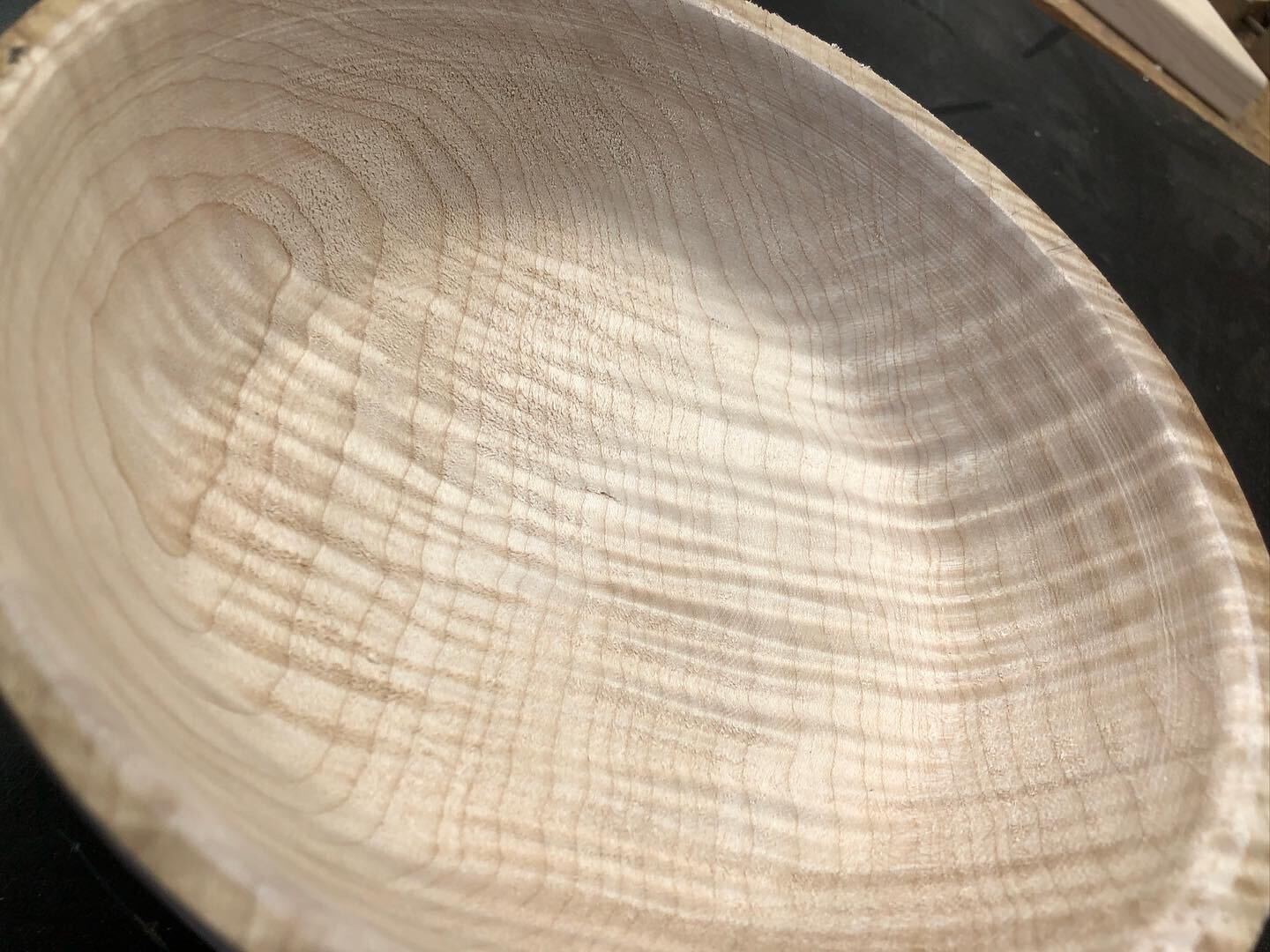 Come join us for a hands on class about bowl turning on the wood lathes at Decatur Makers!
This is a two part workshop, running Saturday March 18th from 9-12pm and Sunday March 19th from 9-12pm.
Students will learn different techniques to safely turn a bowl, and leave with a finished bowl of their own.
For more info about the class, check out the instructor's write up below:
"For those of you who love artesian wood sculpture, this class allows you feel the true sensation of bending hardwood to your will. It is not to be taken lightly, as turning for hollowing is an intense and physical experience. Bring gloves and if you have any thick (3" minimum) hardwood samples you want made into bowls, if not I will provide blanks. I will illuminate the basic chisels, sanding equipment, and demonstrate some techniques on hand placement and stances necessary to hollow out a thick piece of material. Hollowing out a side grain piece vs end grain are very different experiences. So if you love the lathe and want to learn the quintessential turning process; come join us for some literal exercise in the rounding arts!"
Beginners through Advanced Students
Shop Safety: You may bring your own hearing and eye protection or they will be provided. Please wear closed-toe shoes and fitted clothing.
The $100 fee covers both workshops and all materials.
Max Students: 3
Ages: 16+
Minors attending this class must be accompanied by an adult parent/guardian for the duration of the course.