Woodshop 101: For Teens!
03/18/2023 03:00 PM - 05:00 PM ET
Admission
Description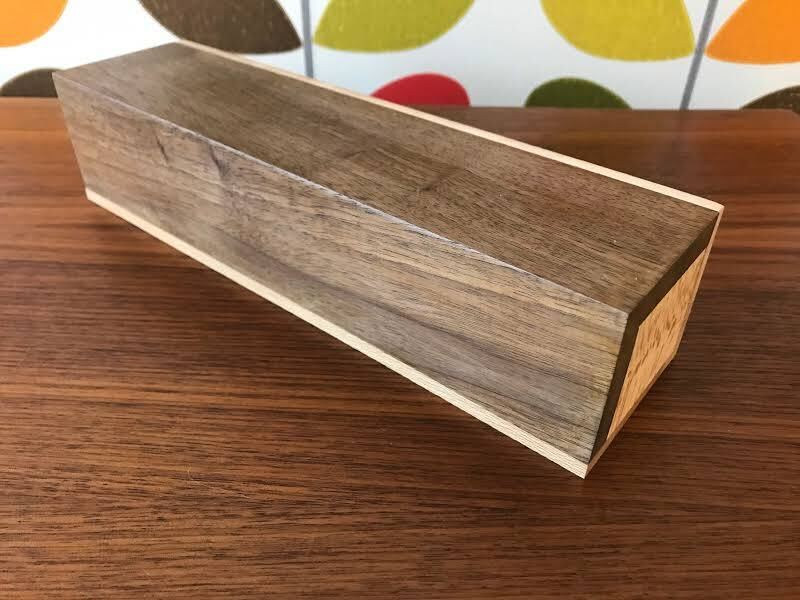 Students will have an opportunity to learn how to safely use the larger power tools in our shop. We will work with the miter saw to create small keepsake boxes. All PPE will be provided. Please wear closed toe shoes and avoid loose fitted clothing and jewelry.
This is a Woodshop 101 training created for teens, age 14-18.